Let's paint a picture for you. Valentine's Day is fast approaching and you want to do something cute with your boo or a potential flame. But times are tough. Your rent payment almost drained your bank account entirely, your car insurance snuck in and threw you into overdraft, and finally, your OSAP payments are looming over your head. Times are tough and your cash situation is tight.
So instead of racking up a few bills at a 5-star restaurant in Yorkville, (let's be honest...it'll be mediocre at best) try out some of our cost-saving suggestions below:
Toronto is known for its impressive festivals - even in the dead of winter. Take a gander down the cobblestone streets of Toronto's Distillery District and marvel at the neon lights. The best part: it's free of charge.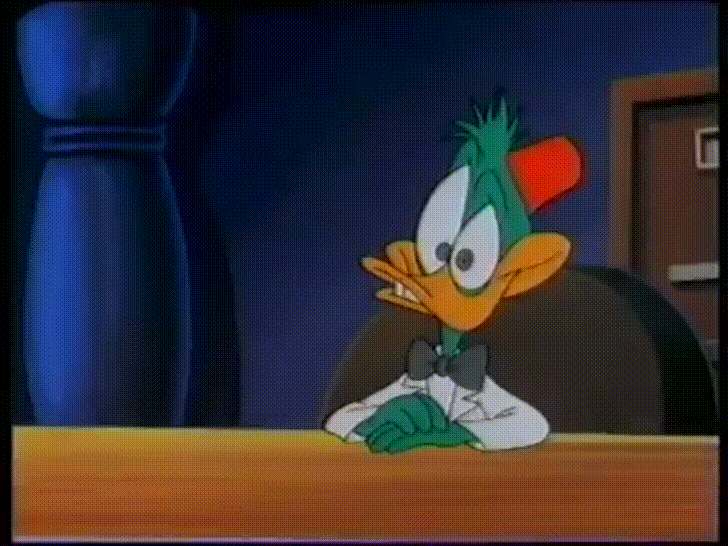 The ROM is not just a destination for a third grade field trip — it's a space to "follow your passion and embark on a journey of discovery through carefully curated experiences." Don't forget to enjoy a drink (or three) at Currelly Galley's heart-shaped bar.


TIFF Next Wave is a film festival that offers free movies to anyone under 25. Yes, you heard us right: free. The opening night party starts off with a showcase of young musical talent in the Battle of the Scores — a competition where performers play their original soundtrack for three different short films.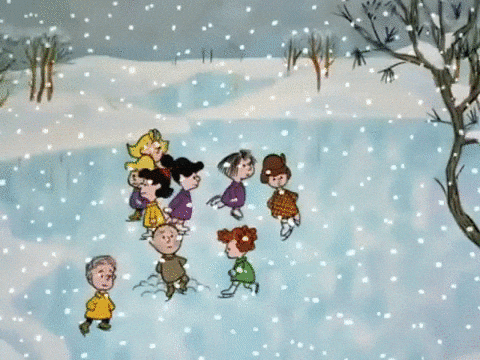 4. Attend Winter Fridays at Evergreen Brickworks
As Canadians, we can't be afraid of doing outdoor activities in the winter months. Grab your skates and head over to Evergreen Brickworks for one of their famous DJ skate nights. Don't forget to grab a bite at their many food stalls or join a cuban salsa lesson.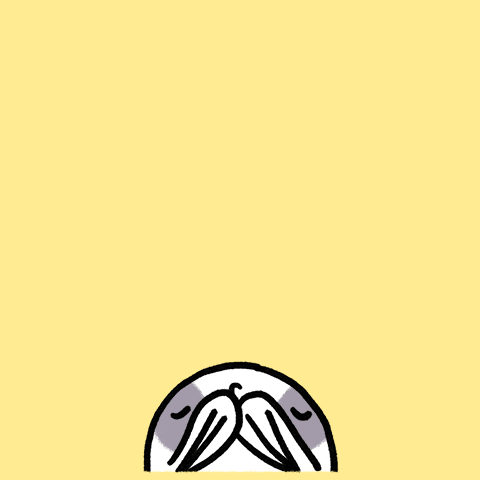 5. Splash into the Deep Sea Soirée at Ripley's Aquarium
Enjoy Food stations, cash-bars, live music and tropical fish. What more could you ask for? The soirée runs from 8PM to 12AM and annual pass members can save up to 50% on up to four tickets.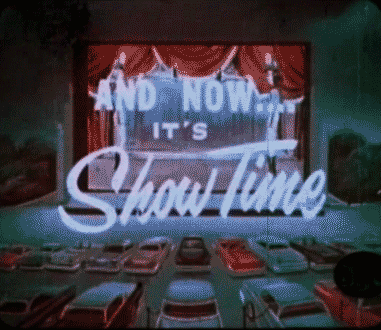 The Toronto Black Film Festival is dedicated to giving unique voices in cinema the opportunity to present audiences with new ways of looking at the world. Check our their cross-genre film selection list and experience all there is to offer with this incredible lineup.
Wanna see more of what we're up to? Follow us on Instagram, Twitter, or Facebook.